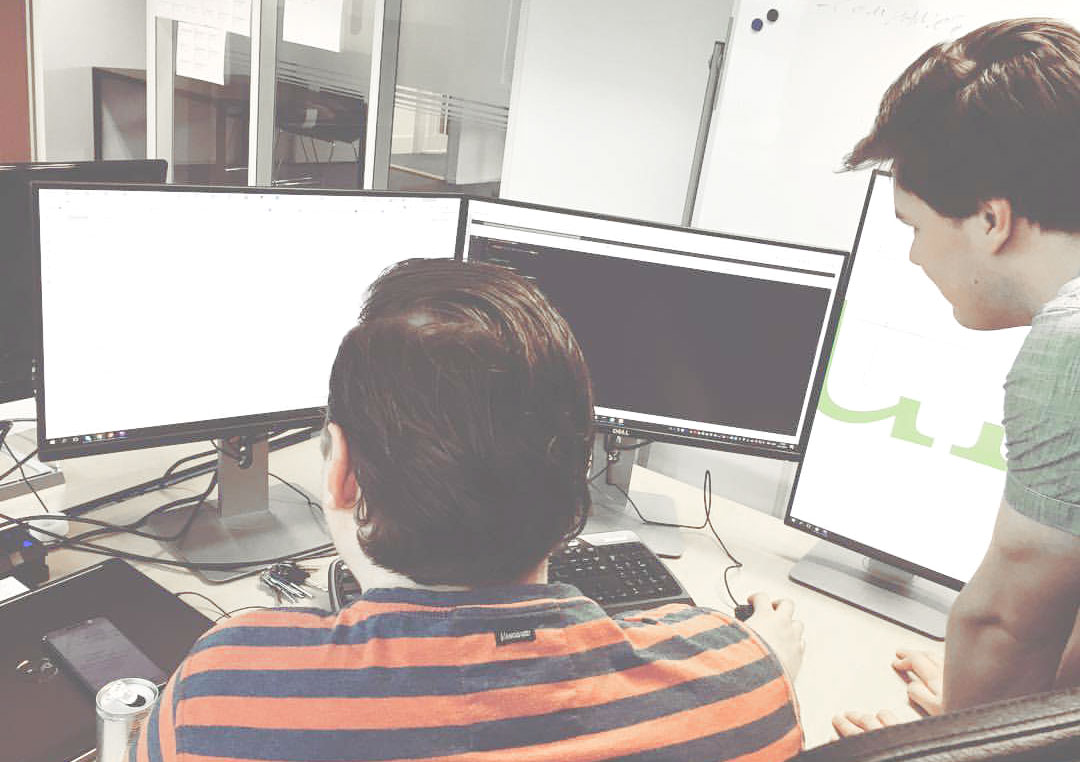 Over ons
A collection of the biggest nerds and self-esteem IT people is what we are. Only in this way do we get the most out of existing techniques. The knowledge we have put into practice for customers is our greatest strength. Where our conculeagues advise you to search in the ocean of Google results or tell you to look in there hundred pages faq maze, we will help you solve your problems.
We continue to search when Google tells us that it is not possible to solve our problem. Simply because Google is only a reflection of the available information on the internet. It will not be the first challenge we have solved without an available solution from Google.
Our company originated from 147 sleepless nights, 18,360 cups of coffee and countless discussions. We are ready to solve your hosting, website and any existing problems. For this we offer you a state of the art infrastructure, a lot of expertise, knowledge and maximum attention for an affordable price. Will you be our newest debtor number proud customer?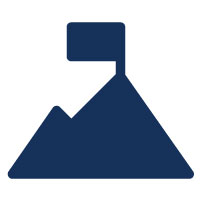 Our mission
Making ICT solutions easy, clear and affordable for small and medium-sized businesses. Where you have one point of contact for your ICT web services.
Servers, shared webhosting, websites and applicaties
We want to deliver optimal performance in our services and build a transparent and reliable relationship with our customer. We are specialized in fast, reliable and secure hosting for websites and webshops. Also for the development of your new website you have come to the right place.

We keeps your Website up and running
MKB Webhoster is proud to be a RIPE member and we are directly connected to AMS IX (Amsterdam Internet Exchange). We run a high availability cloud network in 2 different data centers. Datacentre A is backing up on Datacentre B with private dark fibre. To attain best performance we use high-end hardware and software.
If you have any questions, requests or issues about your hardware or software please contact us!

Web Hosting Made Easy Now!
With our hosting panel it is simple to create a website. Our webmail application provides you to check your email easily anywhere you want and a professional email address (i.e. info@yourcompany.com) can be created. If you don't have the time to create your own website or want a more professional approach, our webteam is very creative to help you out in creating a website to your needs. MKB Webhoster is the answer to your web requests and offers quality hosting for fair prices!
WE ARE MEMBER OF RIPE
Because we are officially a RIPE NCC member, we can both request IPv4 and IPv6 independently and put it in the name. We are therefore prepared for the future in which a shortage of IPv4 addresses will occur.