We provide the technique
MKB Webhoster provides cheap reseller hosting packages for customers who want full control. With a reseller hosting account you can create multiple users, so you can offer hosting services to others. With a reseller package, you will have more control over your own websites and the websites of your customers. Our reseller webhost packages are the ideal solution for both small and large companies. All our systems are very advanced and highly scalable.
Clear solutions
Because we focus on SMEs, we offer our services at competitive rates. You also get access to our system, so you will have access to your own customers. This way, it will be easy to keep track of your customers. Our resellers use our best servers so you can offer better hosting than your competitors. We monitor our servers daily, in order to anticipate quickly  anticipate potential problems. This way, we can avoid problems before they even happened! No stress over your hosting. We provide the technology, you provide the customer!
EXCELLENT SERVICE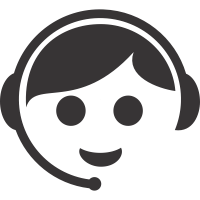 We provide our clients 24/7/365 service.
SMEs know the importance of the accessibility of your applications. Our special maintenance software helps customers without technical background.
We are always open to discuss specific requirements.
Our installation service provides a DirectAdmin, Plesk or Windows platform. SMEs ensures that the correct configuration is installed so you can start immediately.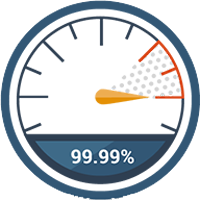 SME manages and controls two different datacenters to ensure maximum uptime.
This technique prevents defects in the system. The backups run on a dedicated internal network without external resources. A data center is placed at B and vice versa.
Your data is guaranteed safe with us.
We have several network providers across different data centers. All IP addresses are managed by SMEs, which move allows your server simply center to another data. This while maintaining your IP.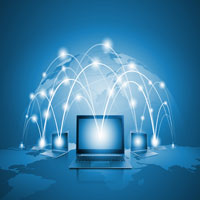 We help you safely move your hosting accounts to a secure and reliable server.
Our support ensures no loss of data during and after the move where everything optimum level. We do not have a 9 to 5 mentality.