YOUR OWN SERVER.FAST EN SAFE! Our high speed servers deliver maximum performance for your applications.
SERVER START
1 Processor
1GB RAM
100GB Schijfruimte
200GB Maandelijkse Bandbreedte*
Dagelijkse server backup
Mail en Skype Support
SERVER BUSINESS
2 Processors
2GB RAM
200GB Schijfruimte
500GB Maandelijkse Bandbreedte*
Dagelijkse server backup
Mail en Skype Support
SERVER PROFESSIONAL
4 Processors
4GB RAM
300GB Schijfruimte
1024GB Maandelijkse Bandbreedte*
Dagelijkse server backup
Mail, Skype + Telefonische Support
* calculation on 95% percentile
OUR SERVERS INCLUDE
Free site
and domain transfer
EXCELLENT SERVICE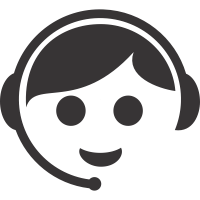 We provide our clients 24/7/365 service.
MKBWebhoster know the importance of the accessibility of your applications. Our special maintenance software helps customers without technical background.
We are always open to discuss specific requirements.
Our installation service provides a DirectAdmin, Plesk or Windows platform. SMEs ensures that the correct configuration is installed so you can start immediately.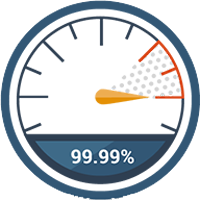 MKBWebhoster manages and controls two different datacenters to ensure maximum uptime.
This technique prevents defects in the system. The backups run on a dedicated internal network without external resources. A data center is placed at B and vice versa.
Your data is guaranteed safe with us.
We have several network providers across different data centers. All IP addresses are managed by SMEs, which move allows your server simply center to another data. This while maintaining your IP.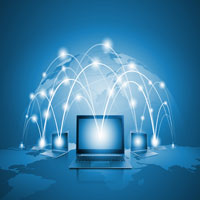 We help you safely move your hosting accounts to a secure and reliable server.
Our support ensures no loss of data during and after the move where everything optimum level. We do not have a 9 to 5 mentality.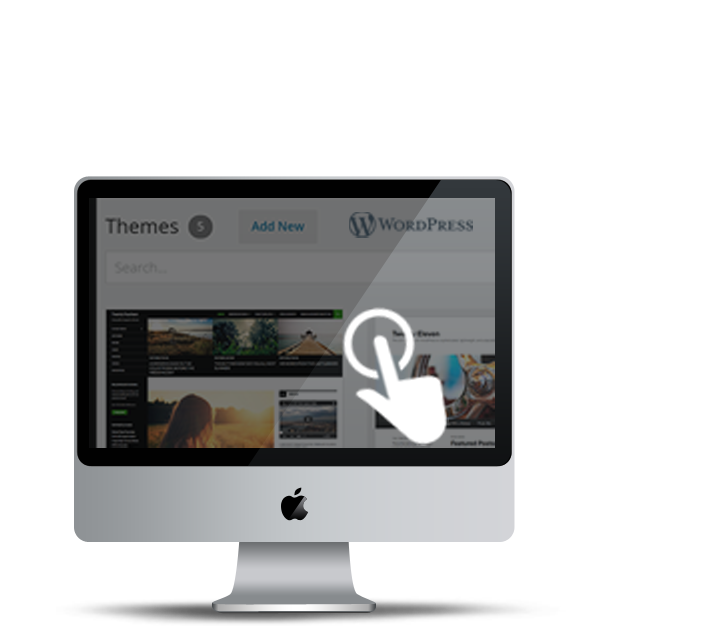 OVER 100+ FREE 1-CLICK APP INSTALLATIONS